How Many Fastest Train are there in Indian Railway?
30/08/2019
What is Prune?
01/09/2019
List of Bus Manufacturers in India
1. ASHOK LEYLAND
2. MAHINDRA & MAHINDRA COMFIO
3. EICHER MOTORS SKYLINE
4. FORCE MOTORS TRAVELLER
5. BHARAT BENZ
6. VOLVO BUS
7. SCANIA
8. SML ISUZU
9. MAN SE
10. ACGL
11. JCBL
12. VEERA VAHANA
13. OLETRA GREENTECH
14. AZAD COACH
15. CORONA BUSES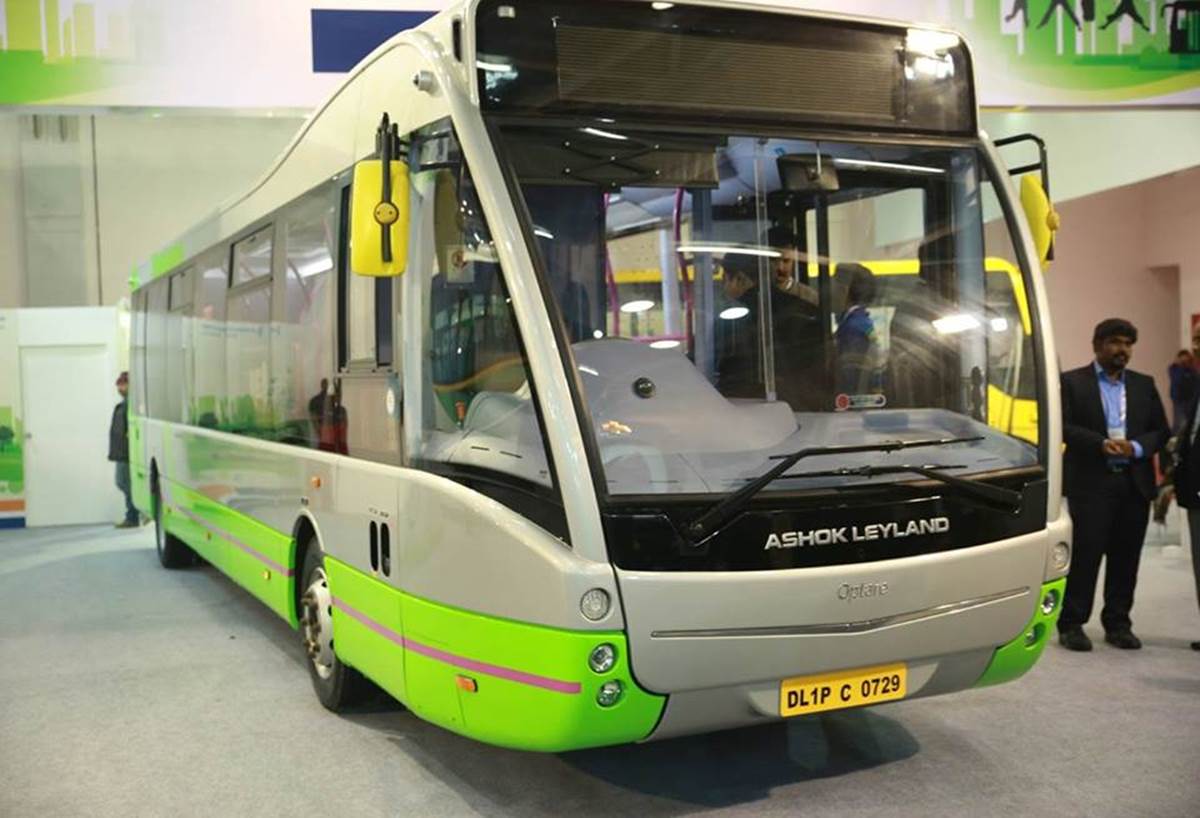 Ashok Leyland
Ashok Leyland is an Indian Automobile Company.
Founded – 1948
Head Quarter – Chennai, Tamil Nadu, India.
Owned By – Hinduja Group
No of Emplyee – 12,000 Approx.
Website - www.ashokleyland.com
2nd Largest Commercial Vehicle Manufacturer Company in India.
4th Largest Manufacturer of Buses in the World.
10th Largest Manufacturers of Truck in the World.
9 Manufacturing Plants.
Manufacturer of More than 1.40 Lakh Commercial Vehicles in a Financial Year.
Mahindra & Mahindra
Founded – 2005
Head Quarter – Chinchwad,Pune, Maharashtra, India.
Owned By – Mahindra & Mahindra Ltd.
No of Emplyee – 1,000 Approx.
Website - mahindratruckandbus.com
It's an Indian and USA Joint Venture Automobile Manufacturing Company in India.
Mahindra Truck and Bus Division is a Formerly Known as Mahindra Navistar/ Mahindra International.
Mahindra & Mahindra (51%) and Navistar International (49%).
It was demerged into Mahindra & Mahindra Ltd. And became a separate division.
Eicher Motors Skyline
Force Motors
Founded – 1958 Age of Company – 68 Years Head Quarter – Pune, Maharashtra Owned By – Force Motors Limited. No of Employees – 10,000 Website – www.forcemotors.com Force Motors Limited is an Indian automotive Commercial Vehicle manufacturer and India's largest van maker. Founder of the company Abhay Firodia. Force Motors Limited is a flagship company of the Dr. Abhay Firodia Group. Company known as Bajaj Tempo Motors from 1958 to 2005. originated as a joint venture between Bachraj Trading Ltd. And Germany's Tempo. Force motors are manufacturer of brands like Tempo, Matador, Minidor, Traveller. Products – Traveller, Trax, Gurkha, Orchard, Balwan Tractors. Last 50 years force motors has partnered with global manfcaturers including Daimler, ZF, Bosch, Man. Revenue –3,033 Crore Approx. Profit – 179 Crore approx..
Bharat Benz
Founded – 2011 Age of Company – 9 Years Head Quarter – Orgadam, Chennai, Tamil Nadu, India. Owned By – Daimler AG No of Employees – 3,000 Website – www.bharatbenz.com Bharat Benz is a brand of Daimler India Commercial Vehicles (DICV). DICV is a subsidiary of Daimler AG (German Manufacturer). Bharat Bez is a popular for its truck and buses. The "Bharat" Part is symbolic for India. In 2008 Daimler AG enter the Indian market joint venture with hero Motocorp with 60% Dailmer AG Stake and 40% Hero Group stake.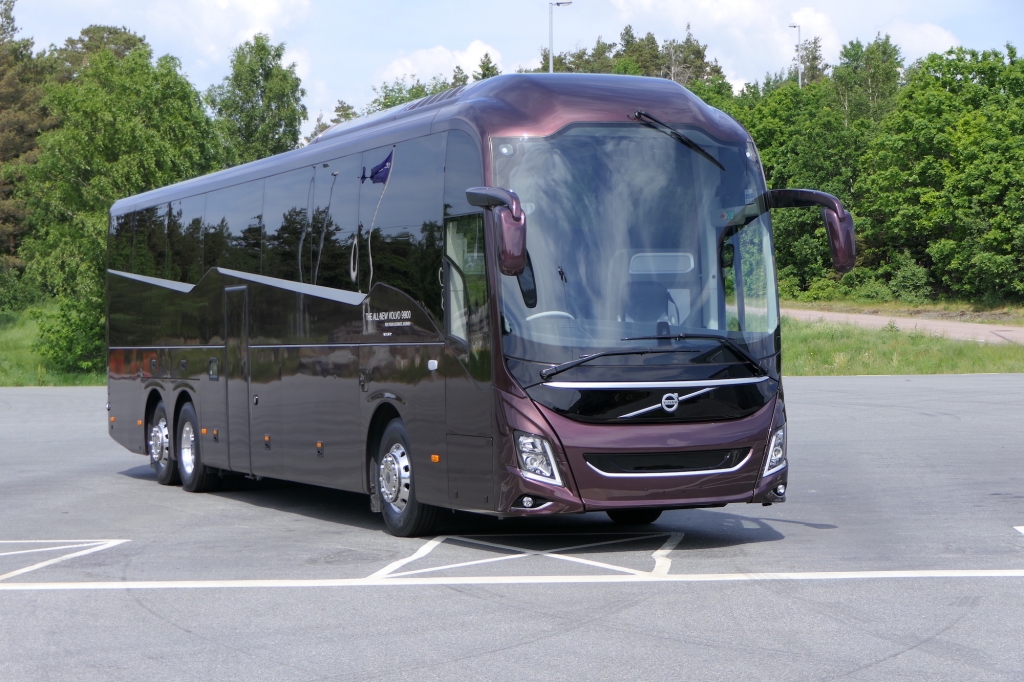 Volvo Bus
Scania
SML Isuzu
MAN SE
ACGL
JCBL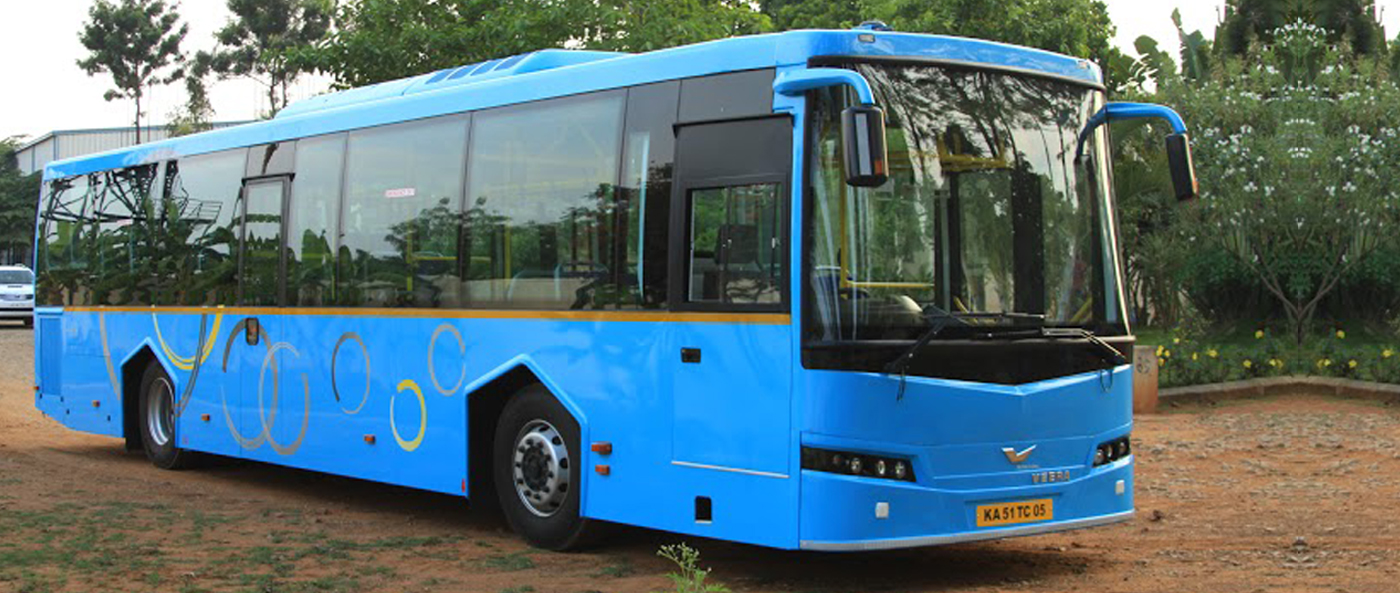 Veera Vahana
Olectra Greentech
Azad Coach
Corona Buses